Affordable Call Center Software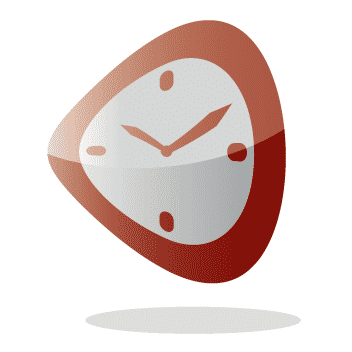 Over one thousand copies of our affordable call center workforce management software products, Call Center Designer, SimACD, and the AgentTime Scheduler have been installed at call centers worldwide. Portage specializes in affordable workforce management software that is flexible in its use and easy to learn. Call center managers from financial services, catalog sales, customer service centers, help desks, health care, utilities, government institutions, and many others are using our solutions for maximum productivity.
Our call center scheduling software, AgentTime™, is designed for small and medium-sized call centers as an affordable call center workforce management software alternative to the expensive systems offered by NICE, Verint, Aspect/Alvaria, Monet, Pipkins, and others.  At the same time, it provides full employee scheduling power that inexpensive alternatives such as KoolToolz don't have.
Company milestones:
1996 - First version of Call Center Designer released.
2000 - SimACD developed to enhance and correct the Erlang C staffing method used in call centers.
2002 - First release of the AgentTime Scheduler with a focus on affordability for small and medium sized call centers.
2009 - Version 4.0 of AgentTime developed with powerful new Flex-Shift™ optimization.
2013 - Over 250 copies of AgentTime delivered and over 1000 copies of our other products shipped.  Optimized for Windows 8 and 10.
2016 - Version 5.0 with select service level simulation staffing, and improved call blending of our Flex-Shift™ scheduling algorithm.
2021 - New upgrades in the scheduling algorithm and new much lower pricing make AgentTime the most economical call center WFM software to buy.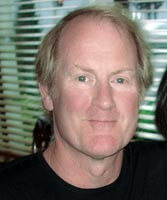 Stuart Harris, President and CEO of Portage Communications, has 30 years experience in the telecommunications industry. Prior to founding Portage, he worked in both engineering and management positions on projects such as ACD design, call center software, call center workforce management software, voice networking, and predictive dialer switches. He has worked for Storage Technology Corporation, Telematic, TeleCalc, US Intelco Networks, and Mosaix. Mr. Harris holds a BA in Mathematics from the University of Colorado, and an MS in Software Engineering from Seattle University. See Mr. Harris at LinkedIn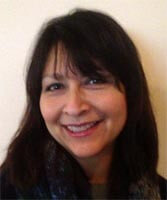 Trina Olson, Vice President of Marketing, served for five years as a Senior Product Manager at Microsoft Corporation. She has held positions in test engineering, project management, product management, and e-commerce management at Microsoft, Safeco Insurance, Attachmate Corporation, ColdWater Creek, and Cognizant.  Ms. Olson holds a BBA in Marketing from Seattle University. In addition to her work at Portage, she directs and provides for cloud computing users of Amazon Web Services.